01
Add locations
Add the locations where your organisation operates. Quick Tip: If you have multiple classes or rooms, then you can make use of locations for areas where you can assign staff to.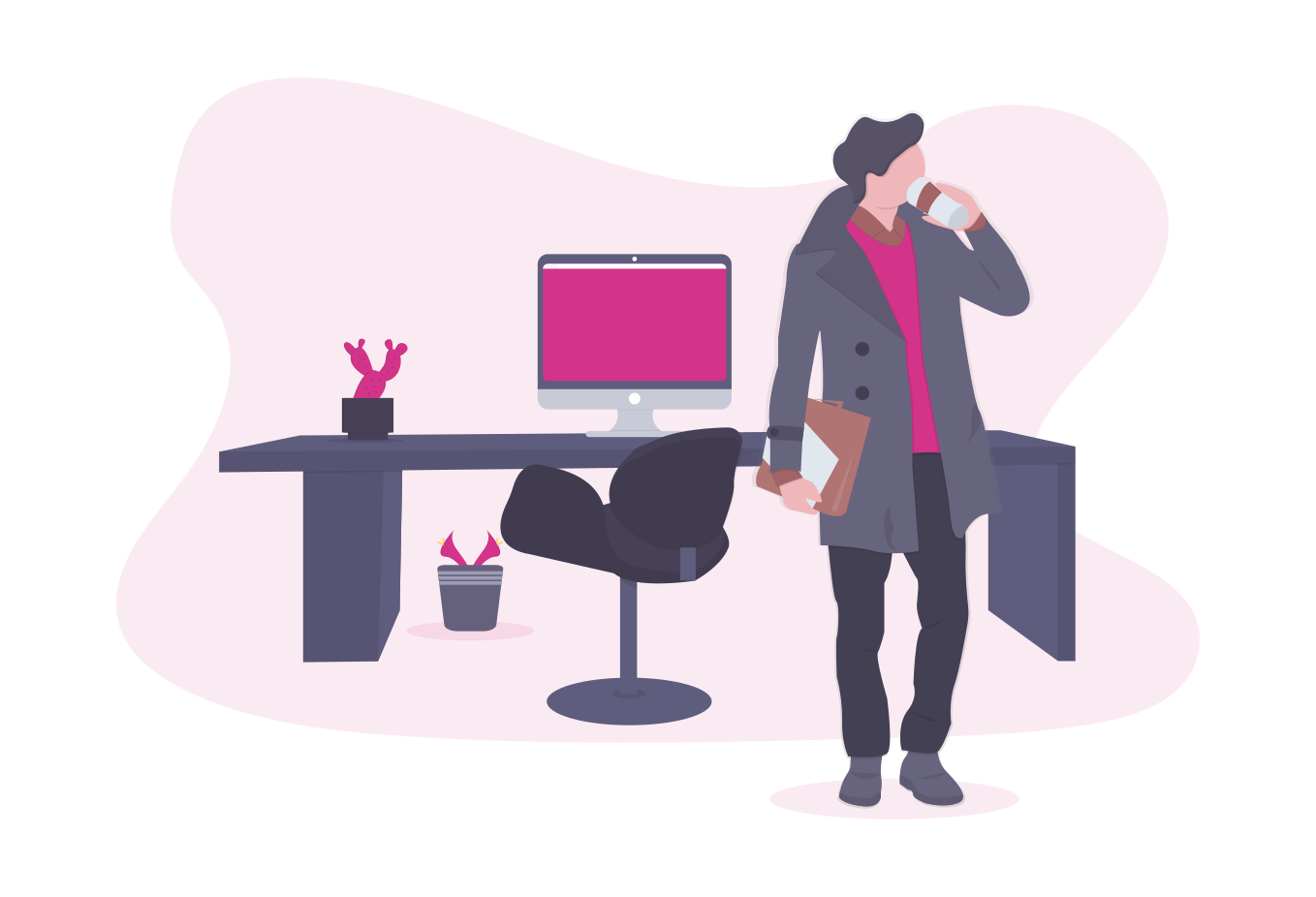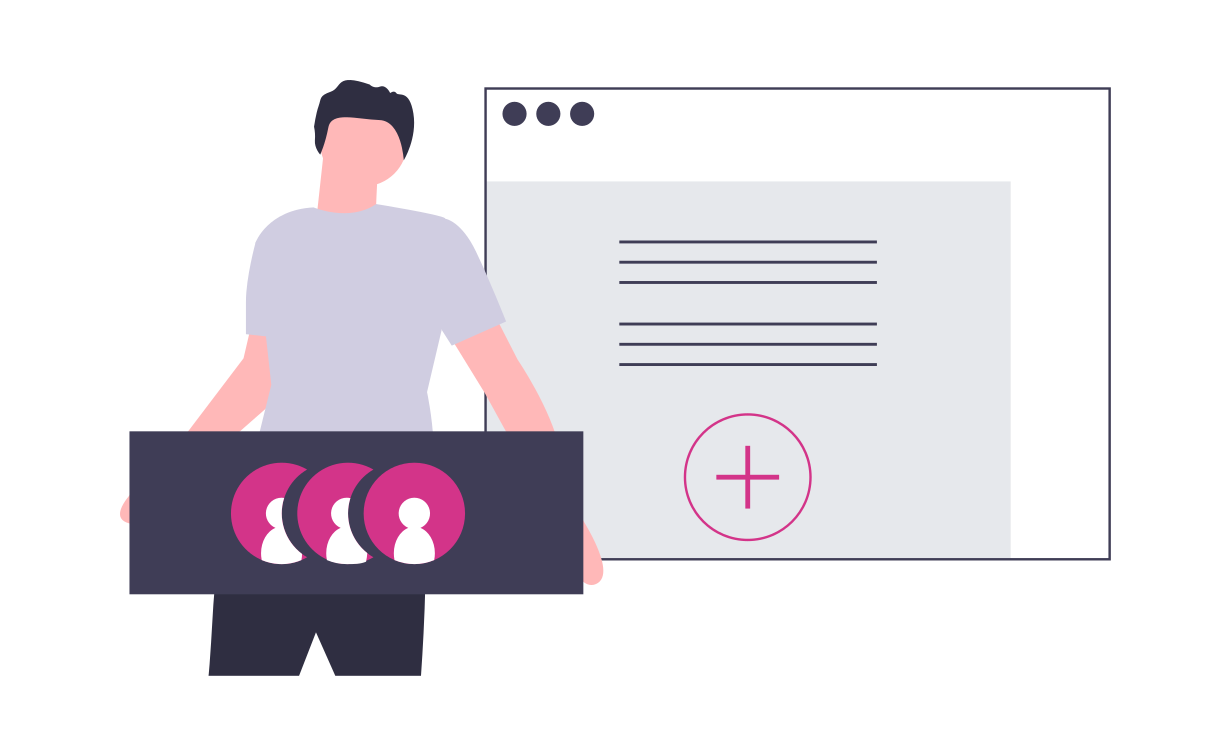 02
Add all your staff
Add all your staff in your organisation, invite them using the mobile app or the web platform. Tip: You could add a default location to the staff while inviting them to the roster as well as choose locations where they can work. This way they would show up in the list while adding shifts to that particular location.
03
Start creating rosters
Now that you have your staff and locations setup, you can start creating rosters for the week. If you are unsure of a shift, you could create OPEN Shifts and your staff can assign themselves to the shift if they match the shift level criteria.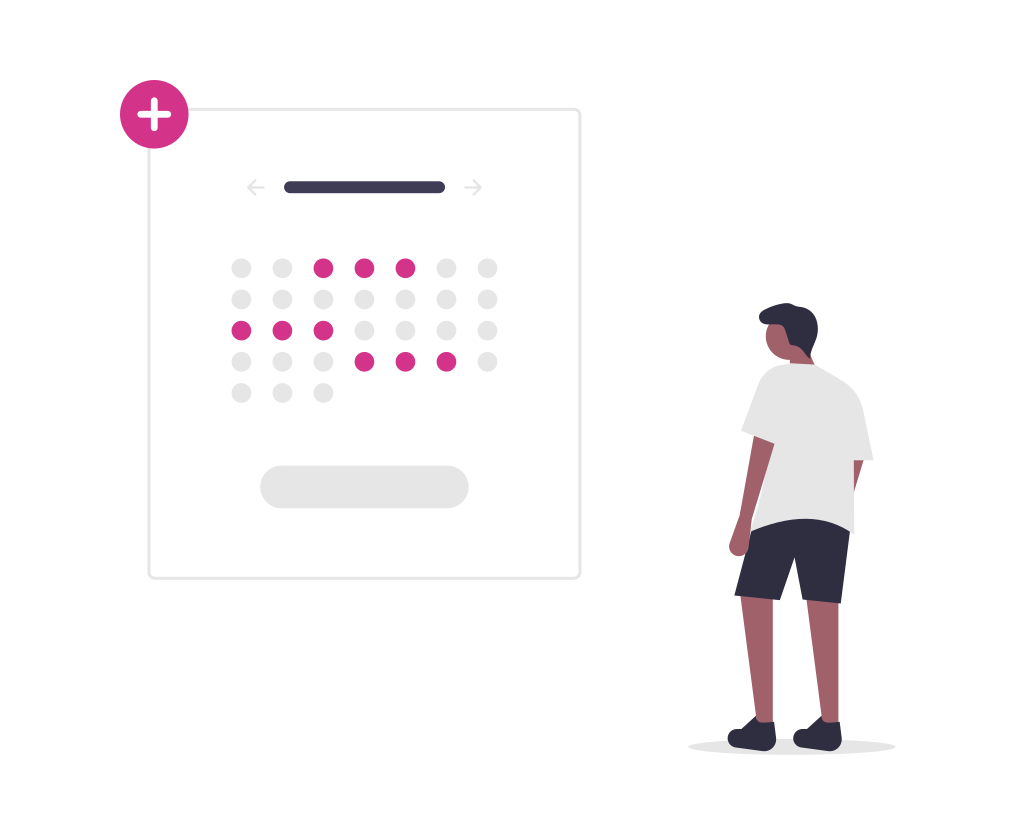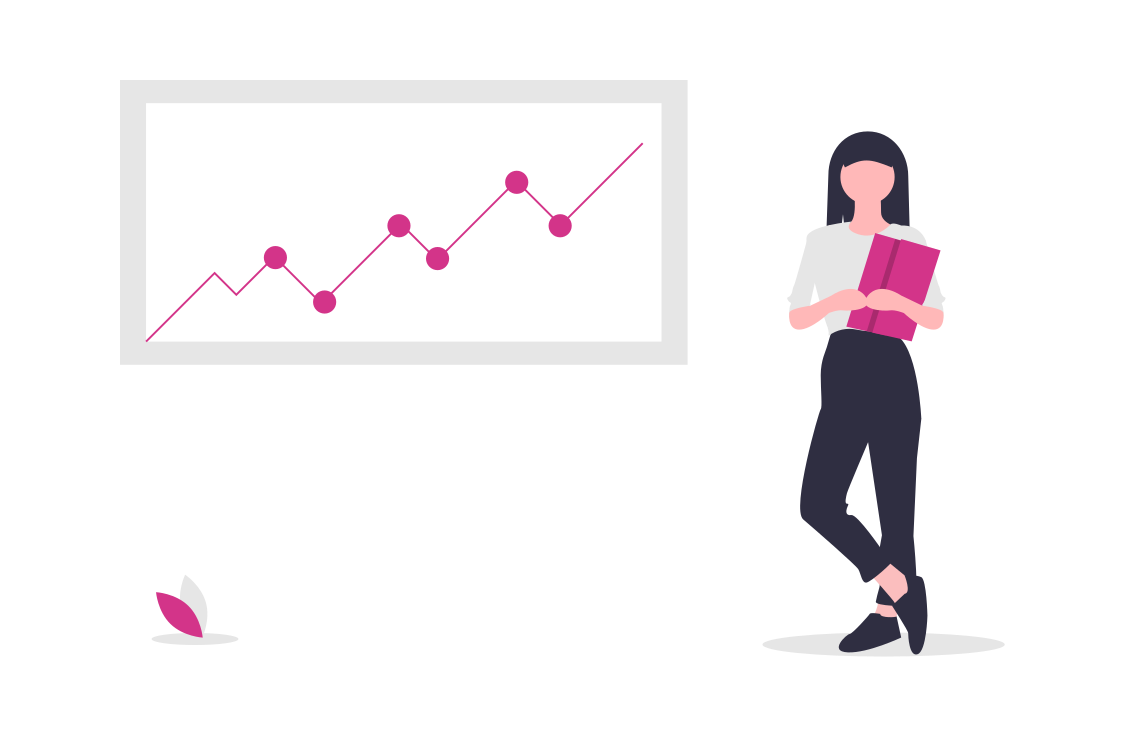 04
Staff Certifications
Add your staff certifications in one place. Also with shift levels you could create shifts for people who have a particular skill set. Helps you in being compliant everytime without the hassle.
05
Print roster
You need to display the roster for the day as per compliance. You can print out the roster page using your preferred browser and print it out. Its that simple.