01
Add locations
Add the locations where your organisation operates. Quick Tip: If you have multiple classes or rooms, then you can make use of locations for areas where you can assign staff to.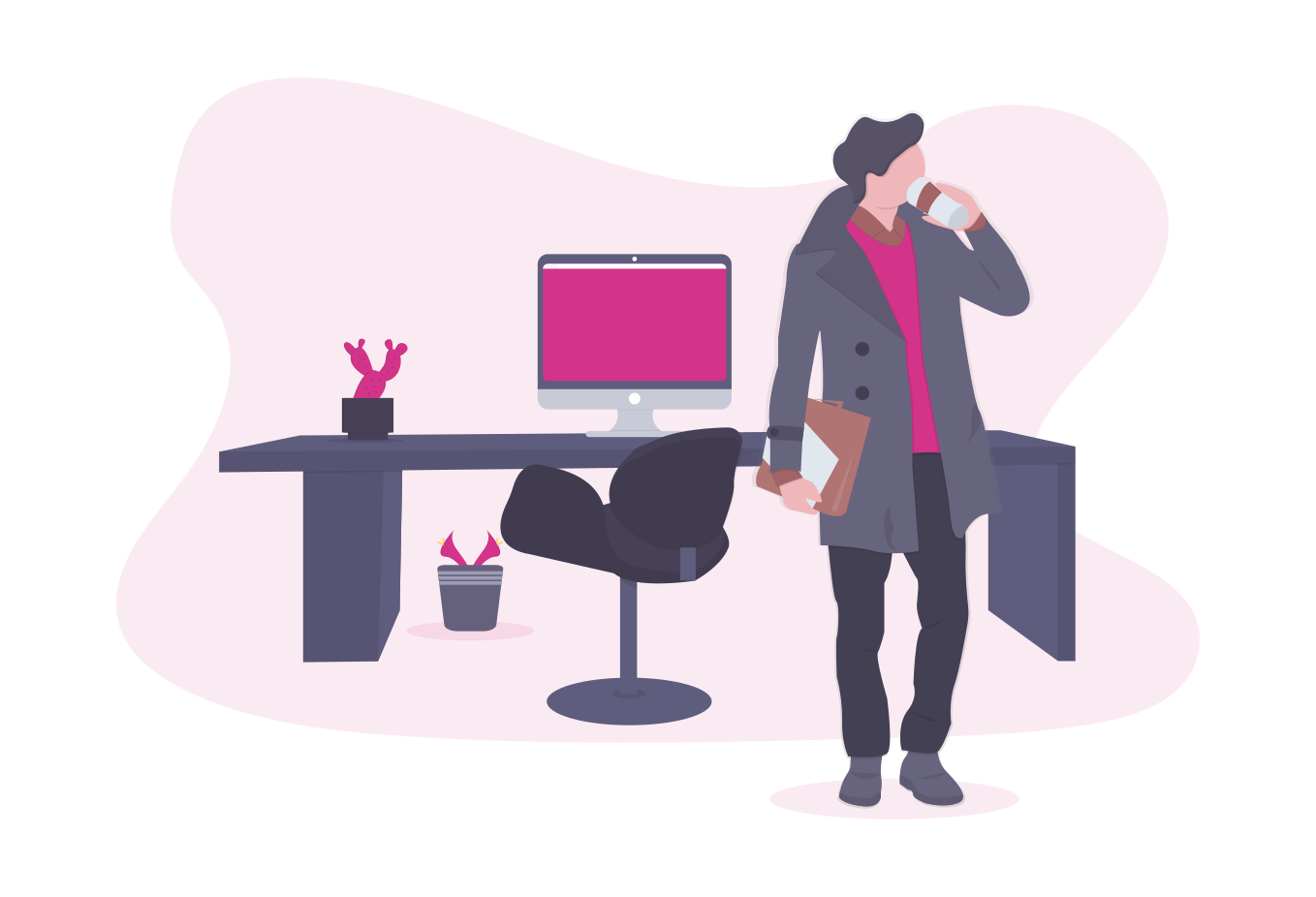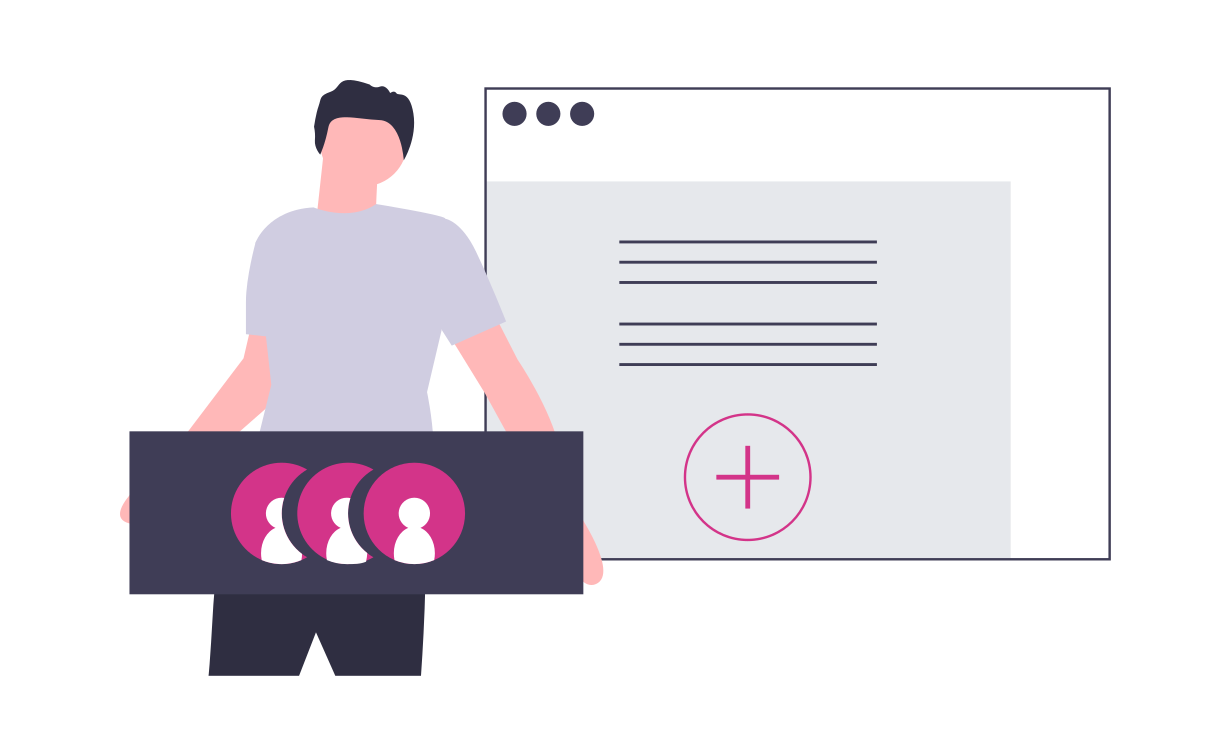 02
Add all your staff
Add all your staff in your organisation, invite them using the mobile app or the web platform. Tip: You could add a default location to the staff while inviting them to the roster as well as choose locations where they can work. This way they would show up in the list while adding shifts to that particular location.
03
Start creating rosters
Now that you have your staff and locations setup, you can start creating rosters for the week. If you are unsure of a shift, you could create OPEN Shifts and your staff can assign themselves to the shift if they match the shift level criteria.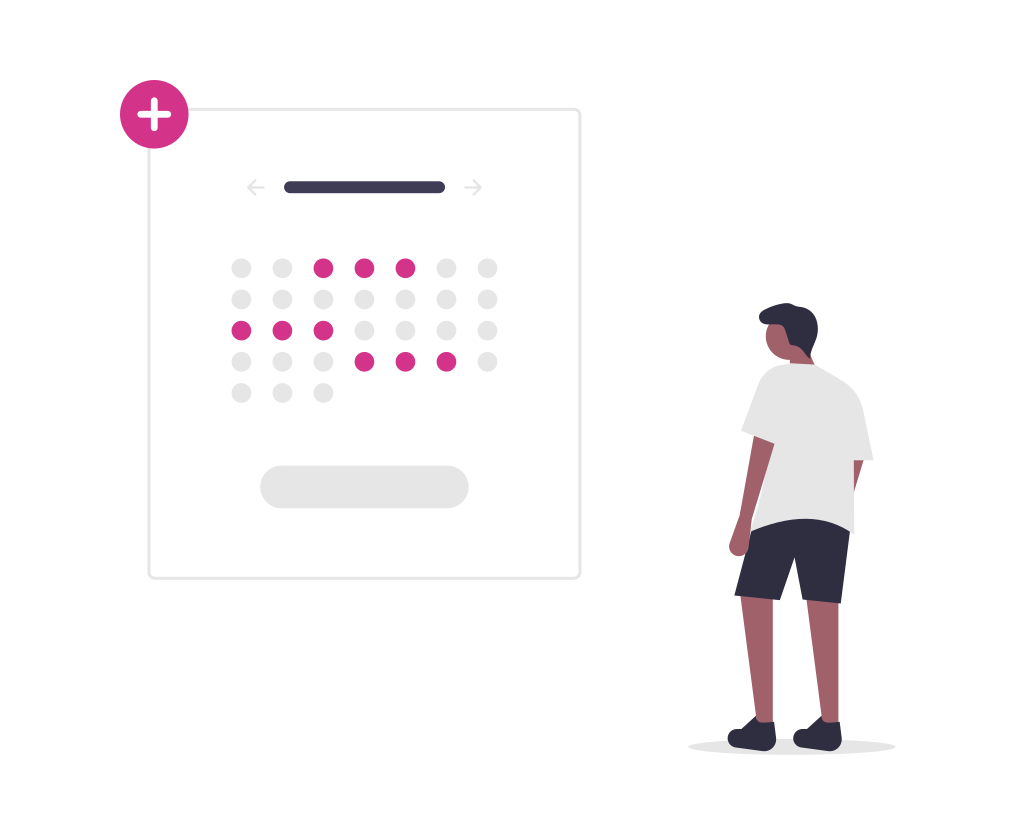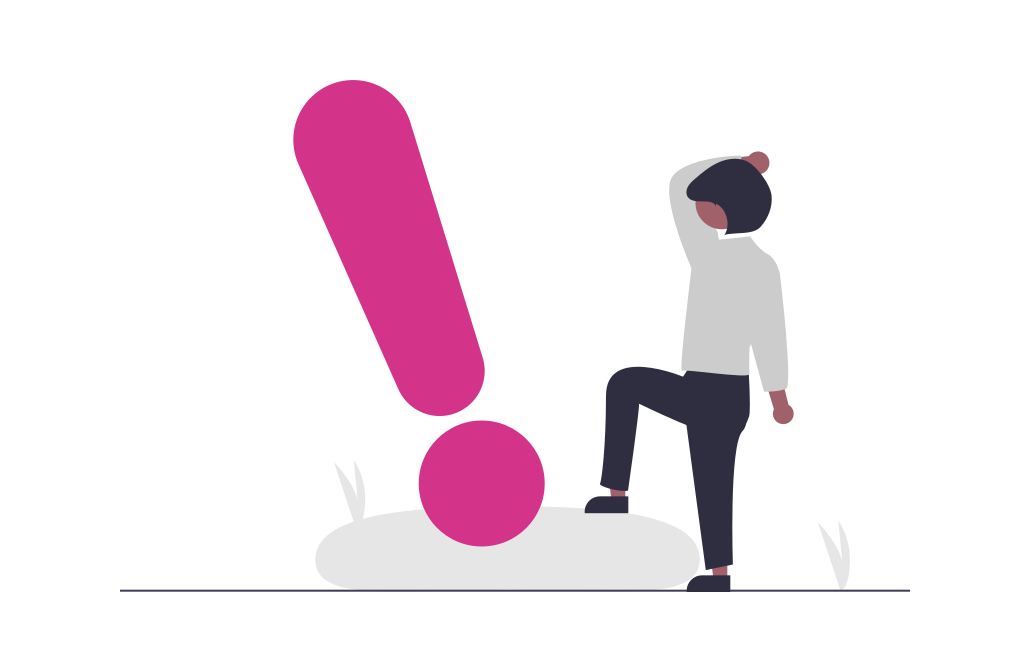 04
Unable to Work
With this feature, if one of the staff is unable to work they can do so easily without even calling the admin. Instead using the mobile app they can click on `Unable to Work` on the shift and this would notify all the other staff of that shift level.
05
Real time Notification
With the App, get notified of any new shifts or available shifts in your location.